A time to meditate on love, peaceful thoughts and energy flowing across the planet
---
---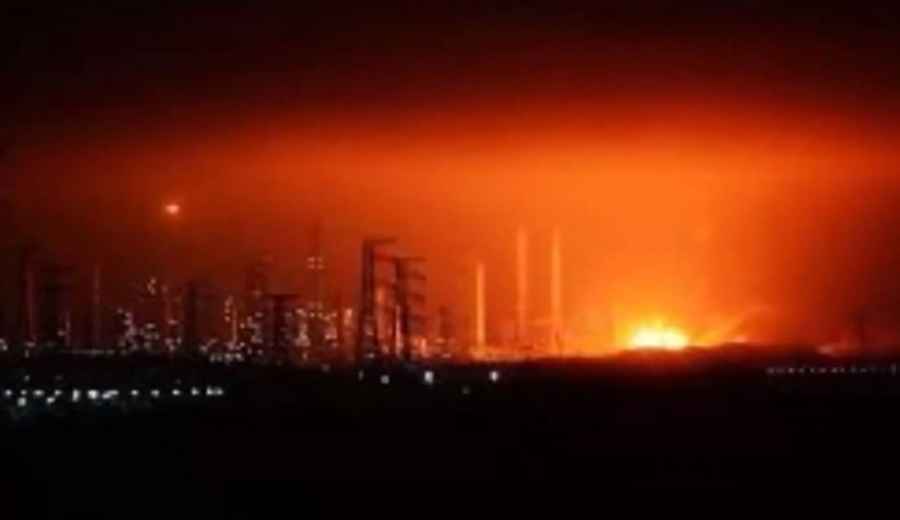 I have quite a bit of catching up to do on reports. My meeting last night ended up only being with Lt. Col. Gonzales and Raw-Tear-Eir and not the SSP Alliance Council or any other groups. It was one of the shorter meetings I have ever had and was an intelligence briefing and also a discussion of a personal nature about my spiritual growth and journey.
The Secret Earth Government Groups are using the infighting between their syndicates and the Earth Alliance (over the new financial system) as a way to try once again to trigger WWIII.

All parties involved know what is going on and this is the only thing that has prevented retaliation against recent attacks in Asia (The "East" in general).

There has been heavy use of the few space based weapons that they have left as well as ground based weapons (some via aircraft) that include weather modification and earthquake technologies.
We are also in the middle of another large high energetic wave that is affecting our Sol System and its inhabitants.
Gonzales has spent quite a lot of time in meetings with some of the Ancient Earth Breakaway Groups who have been coming together despite their differences.

These groups that reside in huge underground city complexes have suffered quite a few losses from attacks from ET's and also Military Cabal Groups who in some cases used to be allies.

Gonzales has also been spending quite a lot of time with the recent Cabal/Syndicate Defectors who have provided Intelligence and promises to testify at future hearings/tribunals.

Many of these people fear that the SSP Alliance Council could be infiltrated as it was prior (when the Syndicates attacked SSP Alliance groups involved in the "Two Atrocities") and locate them and their families.