Soft disclosure, International Tribunals, AI threats and more to come.
---
---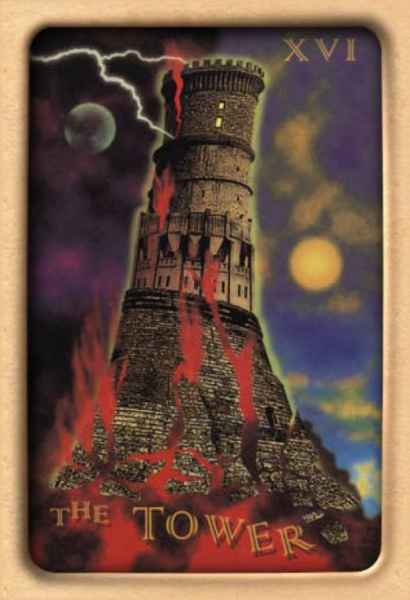 (Below is a compilation from some of our recent Facebook posts)
Hello, I am currently working on an update. The info for it is unfolding and as a part of that scenario I was asked to post an image of a certain tarot card (admittedly strange).
From background chatter it sounds like right now is a good time to be either a defector from this group know as the Cabal and join the opposition or take part in the preparation of the world for a full disclosure by coming forward in that arena as a whistleblower.
Here is an interesting article about EM Drives
. There has been an interesting amount of soft disclosure by the establishment recently. The Secret Earth Governments (and their many syndicates) are also pursuing clemency deals with the "Earth Based Alliances". After the recent rejection of the last Royal White Draco/Committee of 200 (Chairmen) "offer/threat" there has been heavy monitoring of these groups in case they were looking to make good on the threats that were disguised as an offer.
The Sphere Being Alliance (SBA) communicated to the
SSP
Alliance Council that this was not a deal that the SBA were able to make. It is humanities deal to work out. It was made clear that it was going to be completely up to humanity what type of experiences we will go through next. Those that were at a level of the Earth Based Alliance Groups that have been getting access to various levels or versions of the cosmic disclosures that are unfolding are said to be making deals that they are not authorized to make as a legitimate organization that represents humanity. Everyone, including the
SSP
Alliance is going to have to stand before a true representative body of humanity before all is said and done. As stated, even though many of these people are well intentioned and honorable in their goals, they are also people that will need a lot of healing before they can return to society.